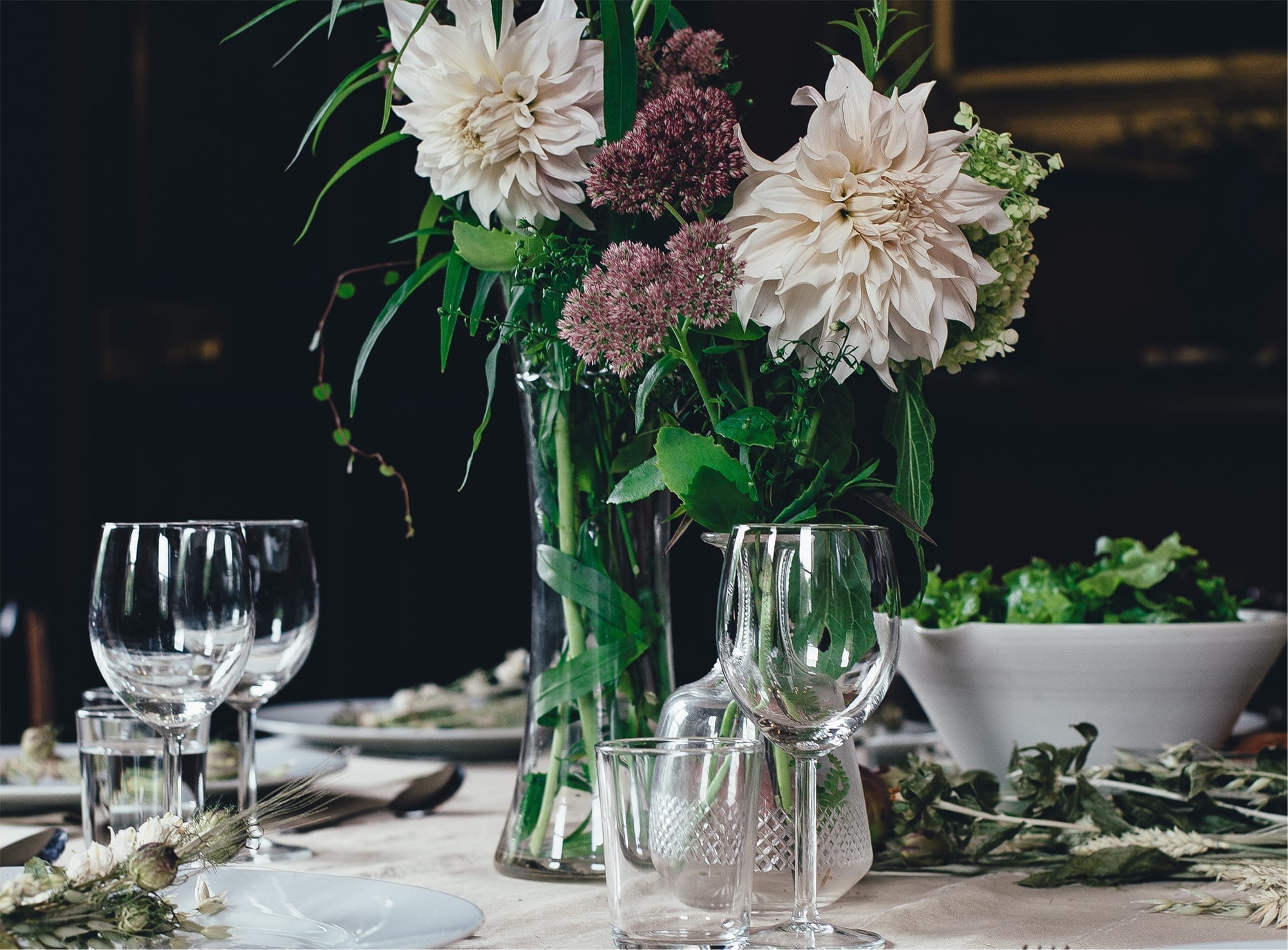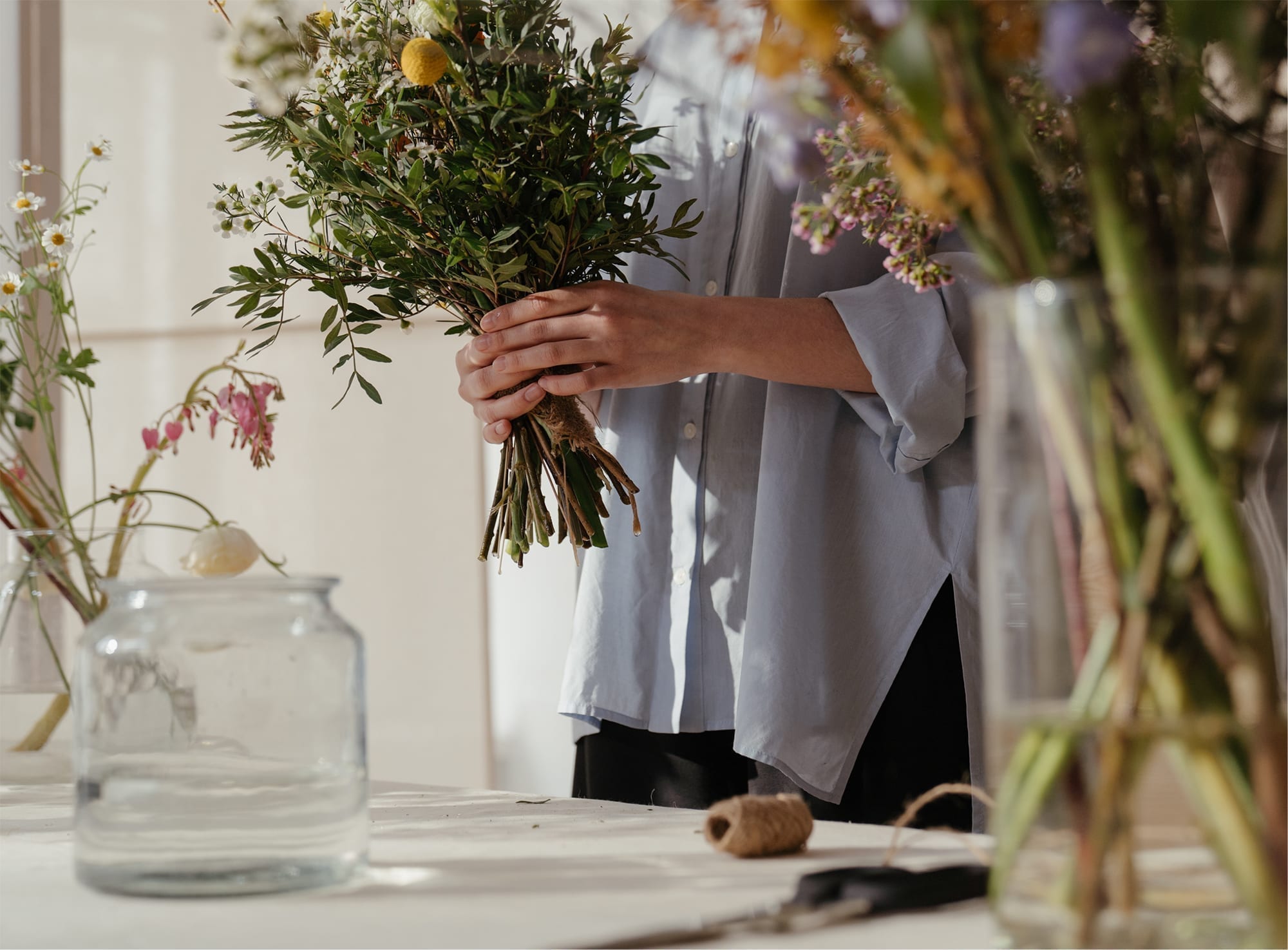 Beautiful Florals for
Your Special Occasions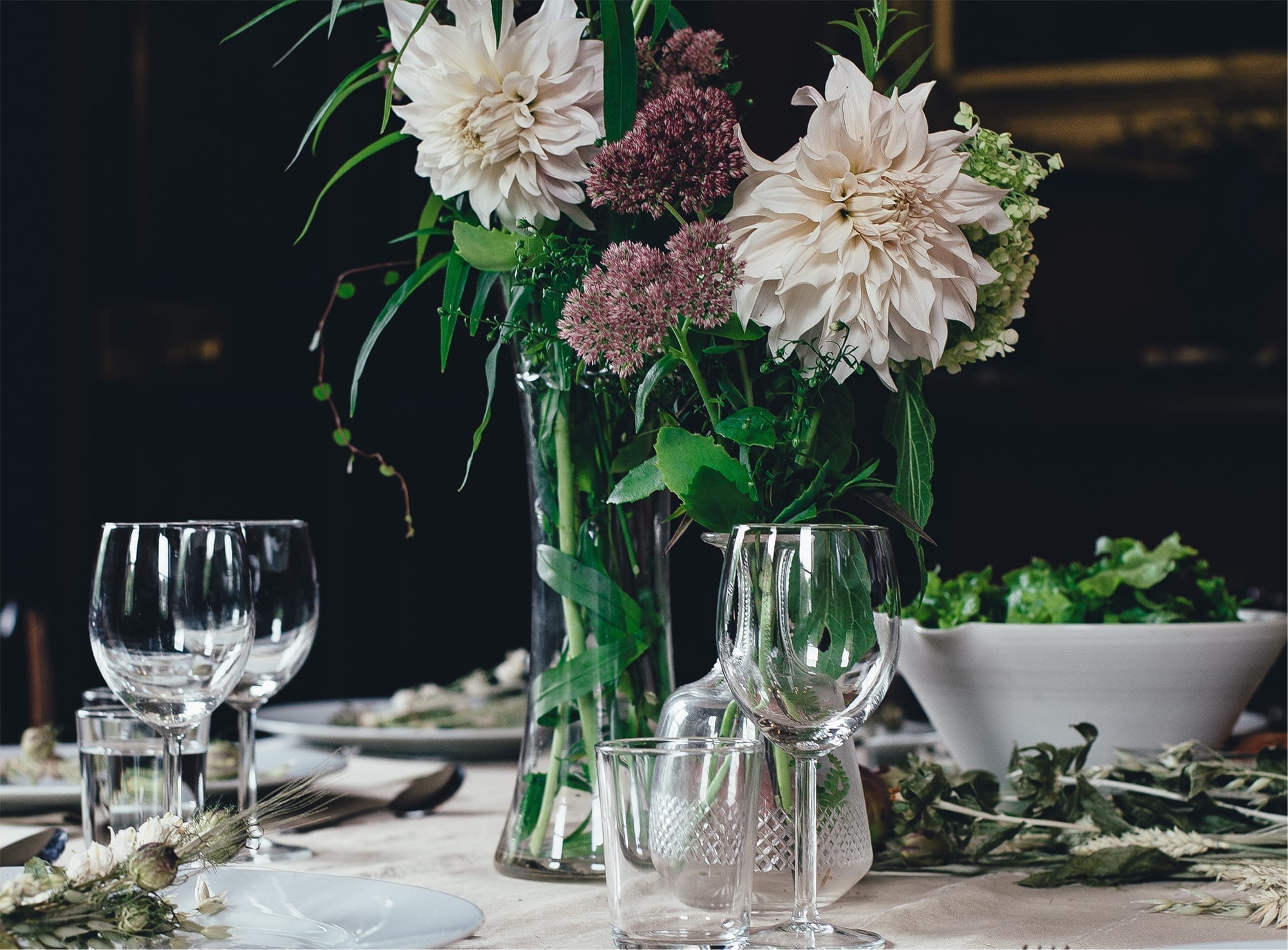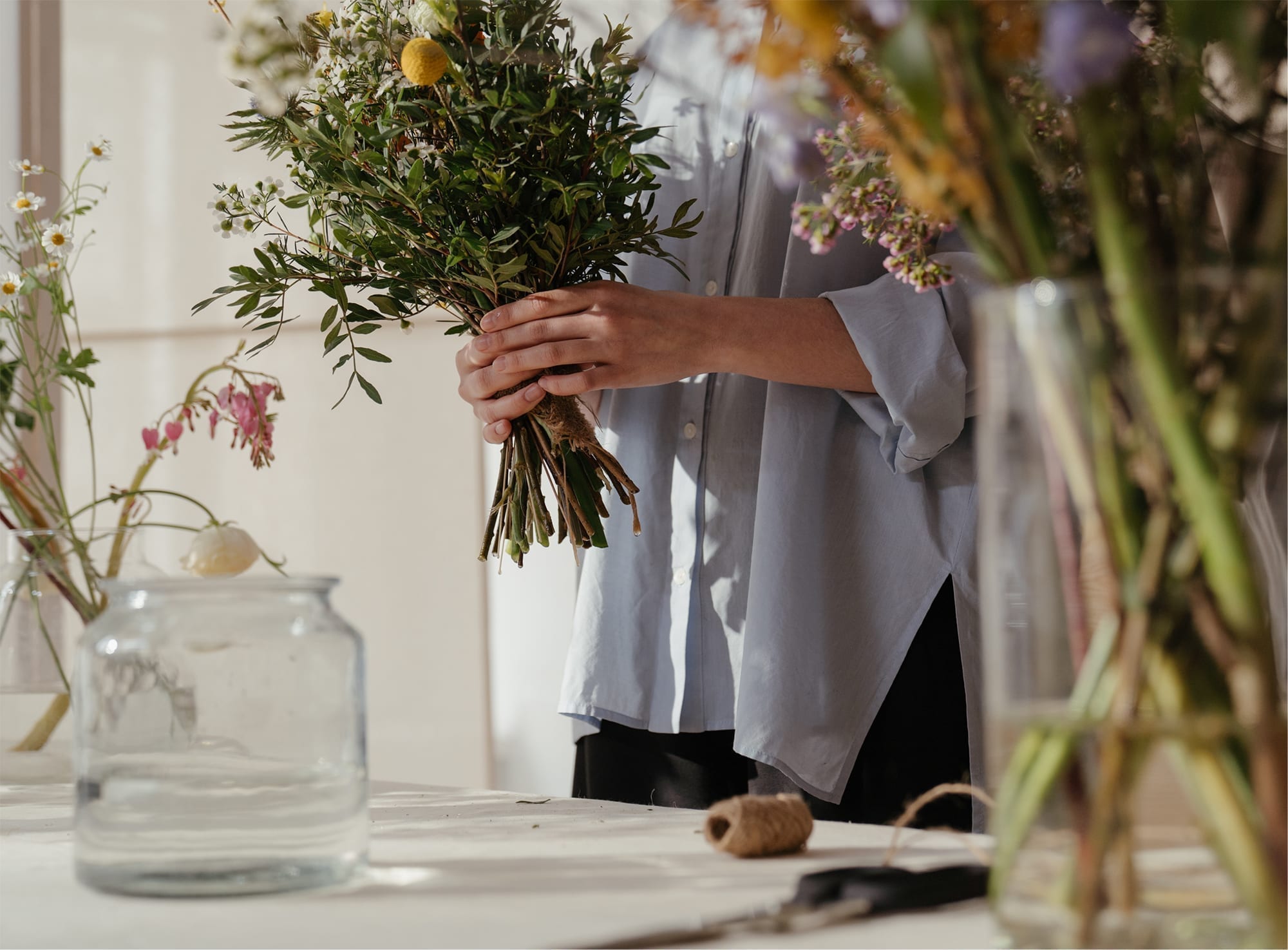 Beautiful Florals for
Your Special Occasions

From Friday 17th to Monday 27th September
our webshop will be closed.
The flower shop will
be open so please call 062-52411 for orders.
MISSION STATEMENT
Our approach to what we do is an expression of our deep love of flowers. Their ever-changing nature as we move through the seasons offers endless fresh inspiration for designs full of beauty, fun and drama.